THCBD - CRITICAL PLUS | 2,5gr
Cod. CP-04
Add to cart
Total: € 25,01
Recalculation in progress …
The structure of this plant has nothing to envy to its "big sister" with a high THC content.

The compactness and "specific weight" of this flower deceive even the most expert eye ... the intense and spicy aromas, ranging from pine to mango.


Critical Plus Features:
CBD: <13THC: <0,5%Weight: 2,5gr

ATTENTION:
Legal product in compliance with the Hemp Law of 2 December 2016, n.242 Circular of the Ministry of Health 22 May 2009 and reg. CE n. 1112/2009.
Do not separate the contents from the packaging.
Keep out of the reach of minors.
It is not a medicinal, food, combustion, ingestion or intake product. Technical and collectible product.


Inflorescences for ornamental use.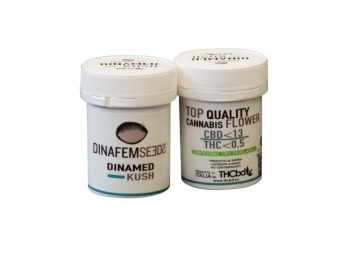 € 25,01
VAT included(22%)
€ 11,59
VAT included(22%)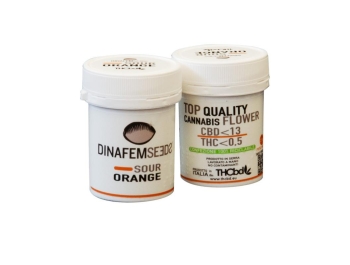 € 25,01
VAT included(22%)