FARM TO VAPE - PINEAPPLE EXPRESS TERPENE PROFILE KIT | 2ML
Cod. FARM0036
Standard price
€ 20,54
Discount 20 %
Add to cart
Total: € 16,43
Recalculation in progress …
Pineapple Express is a sativa-dominant hybrid strain that has hints of pineapple, citrus, sweet and fruity notes.
The FTV terpenes are all natural and derived from other plants such as oranges and lavender and are recombined together in specific ratios to reproduce the terpene profiles of popular strains.
FTV terpenes DO NOT contain THC, CBD, PEG, PG, VG or MCT, they only contain 100% natural terpenes.



FARM TO VAPE - PINEAPPLE EXPRESS TERPENES KIT:
Pineapple express terpenes profile
content: 2 ML
dropper bottle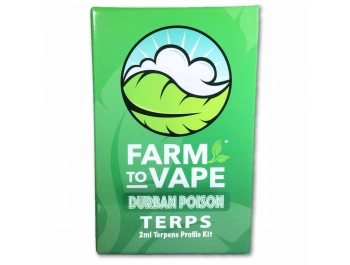 €20,54
€ 16,43
VAT included(22%)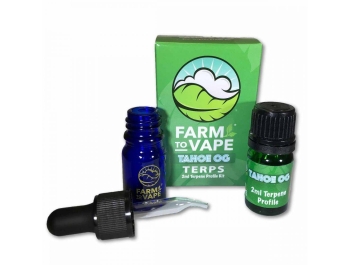 €20,54
€ 16,43
VAT included(22%)